I LORDS OF LOYALTY MC ITALY
I LORDS OF LOYALTY MC ITALY DEDICANO IL LORO SOSTEGNO AI PROPRI FRATELLI ED ALLE LORO FAMIGLIE, TUTTI I NOSTRI MEMBRI HANNO UN ALTO SENSO DEL DOVERE, DELL'ONORE E DELLA LEALTA'.

SIAMO UN MOTORCYCLE CLUB "INDIPENDENTE" E NON FACCIAMO PARTE DI NESSUNA FEDERAZIONE MOTOCICLISTICA ESISTENTE SUL TERRITORIO NAZIONALE.

PREDILIGIAMO LA QUALITA' ALLA QUANTITA',

QUESTO E' IL FULCRO DEL PENSIERO CHE CI HA SEMPRE ACCOMPAGNATI.
COME CLUB PROMUOVIAMO: FRATELLANZA, LEALTA', IMPEGNO E RISPETTO.
1997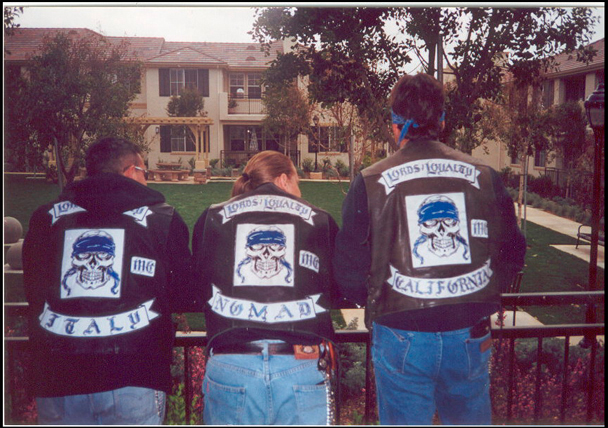 2003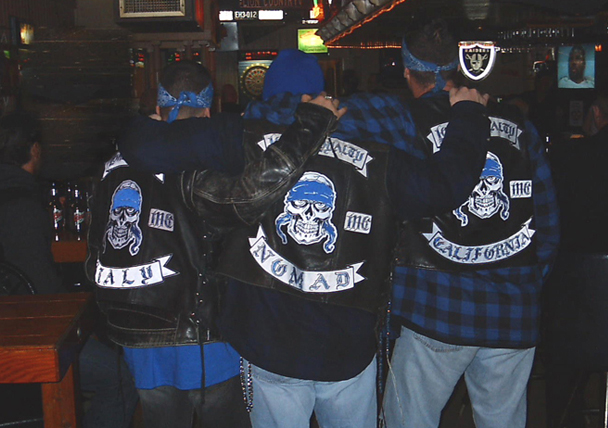 2009